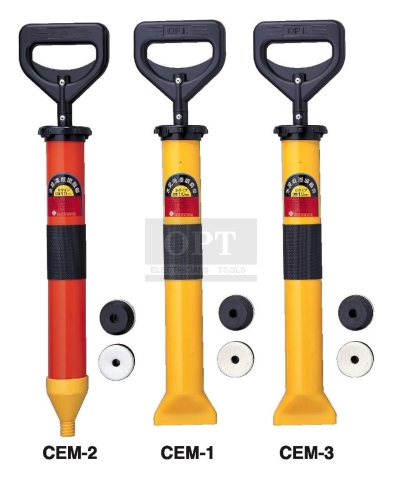 Cement-Filling Tool
Model:

CEM-1

Country of Origin:

Taiwan
Detail Specifications / Descriptions
Cement-Filling Tool
* Fill the gap of building
1. For fill the gap between window's & door's frame with wall.
2. For filling the hole betqeen the pipe and wall.
3. Connect two concrete block.
4. For the filling between two acoustic Celotex boboard.
5. For the filling between way and drive way.
6. For filling the gap of elevtor's frame.
7. All kind of gap's fillings.