COMPANY PROFILE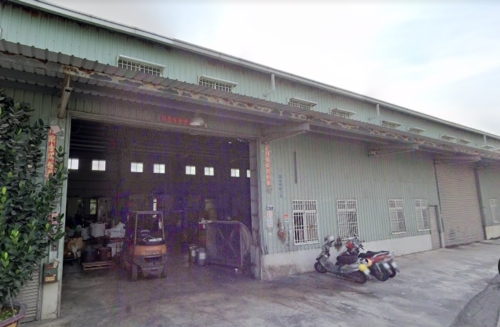 factory


Ying Chang Co., Ltd. specializes in manufacturing German-style pipe clamps to the global market. With 40 years of production experience, it is an invisible manufacturing plant in Taiwan. It was not until 2006 that Yingchang Co., Ltd. was formally established.

From screw parts to completion, we have all-in-one streamline processing procedures, and the company has diversified mechanical production equipment. We have rich experience in product production, can provide fast delivery and price competitiveness, and can provide OEM services for some customers' special needs.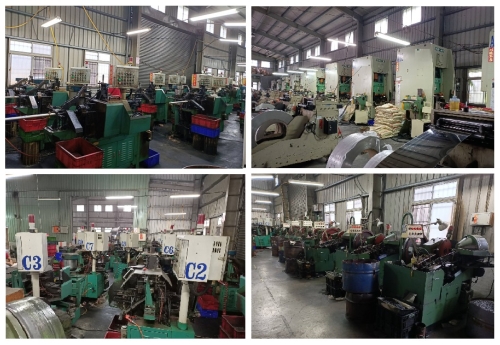 Production equipment


Comprehensive products include: German-style pipe clamps, bezels, linear hose clamps, and adjustable pipe clamps. It is widely used in the automotive industry, hardware, construction, pipelines, gardening hardware, machinery industry, wires and cables to all kinds of daily necessities, etc.