COMPANY PROFILE
1980 Established in Sanyi, Miaoli County, Taiwan1980 Production of oil-impregnated bearings commenced1984 Production of machinery parts commenced1987 Factory expanded1991 Trademark registered1994 ISO 9002 certified1996 New head office unveiled1999 Heat treatment factory production started2000 QS 9000 certified2001 Factory expanded2002 Wuxi factory in mainland China established2003 CNC parts machining factory established2005 Factory expanded2006 Automated production line started, Wuxi factory ISO 9001 certified.

BUSINESS PHILOSOPHY
Innovation, hard work and integrity, pursuit of excellence, work enthusiasm, care, five spirits.
Completing the company's sustainable management efforts to provide a better life and environment for human beings.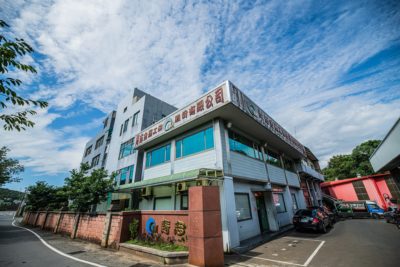 CHIN CHIH METAL INDUSTRIAL CO., LTD.(Taiwan)



CHIN CHIH METAL INDUSTRIAL CO., LTD.
No.51 BA KU ROAD SANYI MIAOLI 36701 TAIWAN
CAPITAL: NT$1 BILLION
Founded: 1980
SITE AREA:10500m²

CHIN CHIH (WUXI)PWODER CASTING & FORGING CO.,LTD.
NO.11,HUA FA RD.,XISHAN ECONOMIC DEVELOPMENT ZONE,WUXI CITY,JIANGSU,CHINA
CAPITAL: NT$1 BILLION
FOUNDED: 2002
SITE AREA: 50000m²